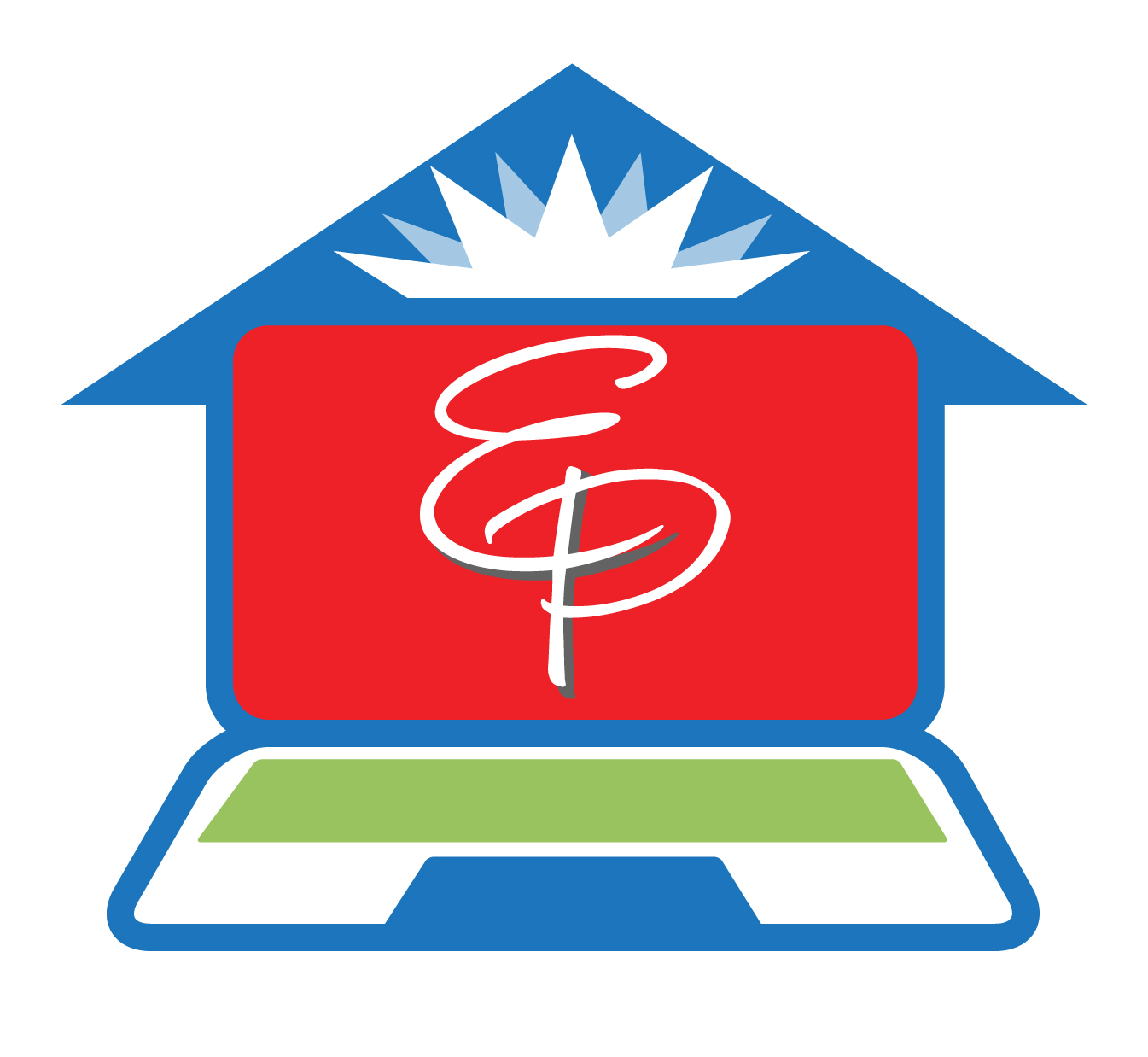 My EP Assignments
New Novel
I have a new novel out, PEACE MISSION. Have you read The King Will Make a Way and The Trumpet and the Swan? This one is NOT an end times tale.
See the Whole Course
You can easily see past and upcoming lessons by clicking on the Lesson Number link.
By using this site, you consent to our storing the minimal data needed in order to serve you.Learn More