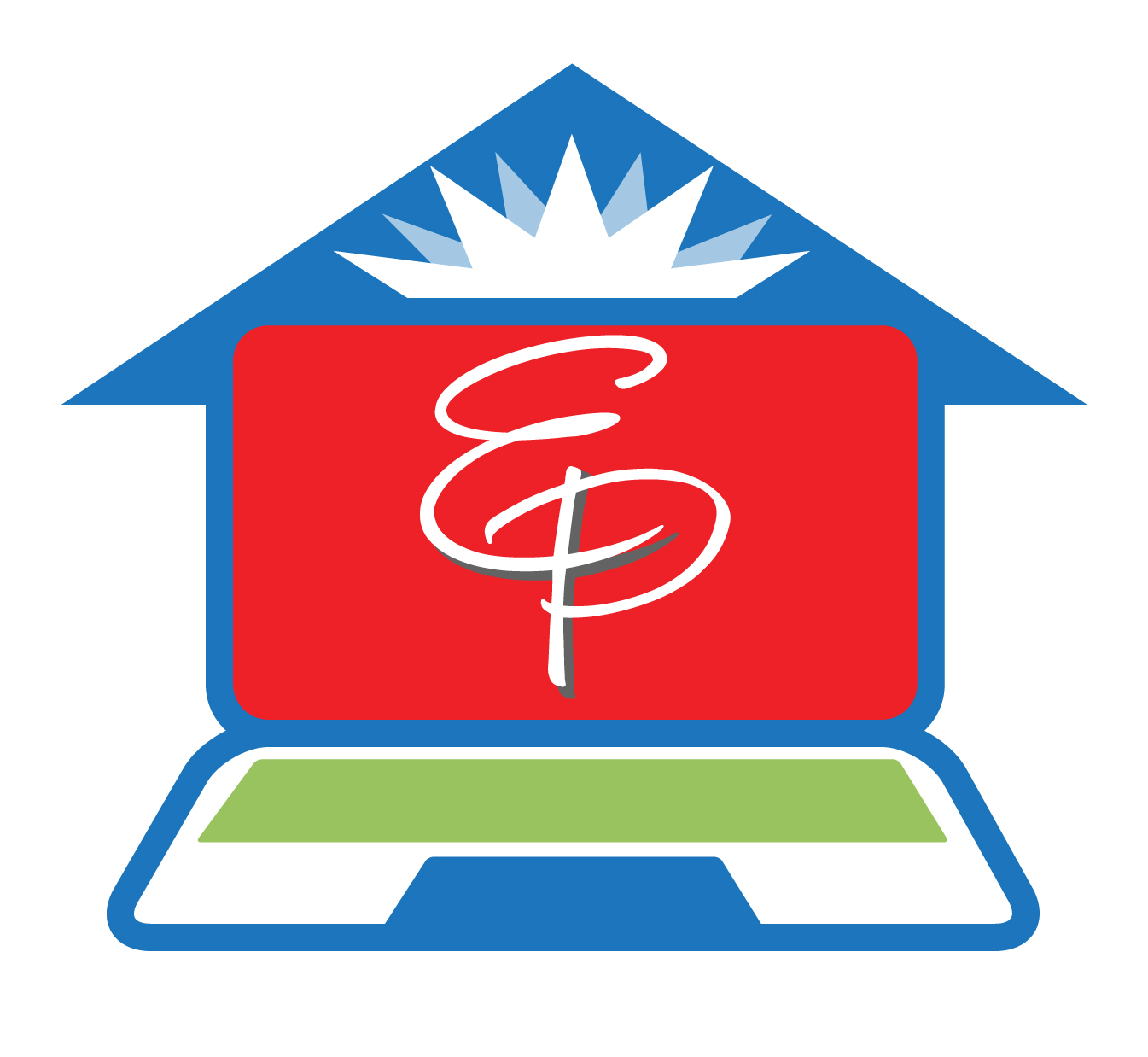 My EP Assignments
Apologetics
This video is my husband introducing the new course. Video transcript is in Lesson 1.
You can find it in the Electives block.
Support Groups
We have a main support group with our official team answering curriculum questions and taking any reports on broken links. Our other groups include state groups if you have questions about homeschool laws, as well as groups for general chat, different levels and themes, grandparents, large families, only-child, and more!